Holiday Inn Moscow Lesnaya Hotel
15 Lesnaya Str., Moscow, Russia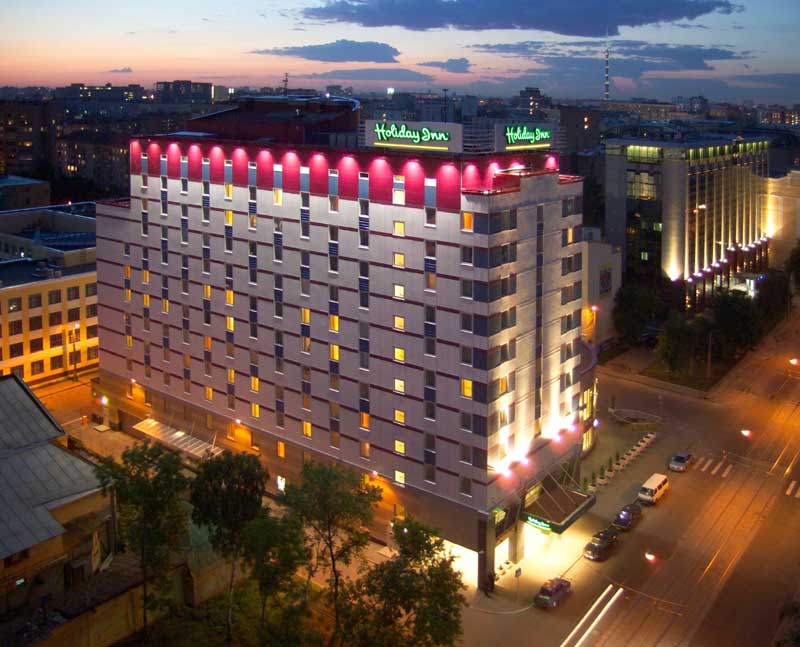 Map: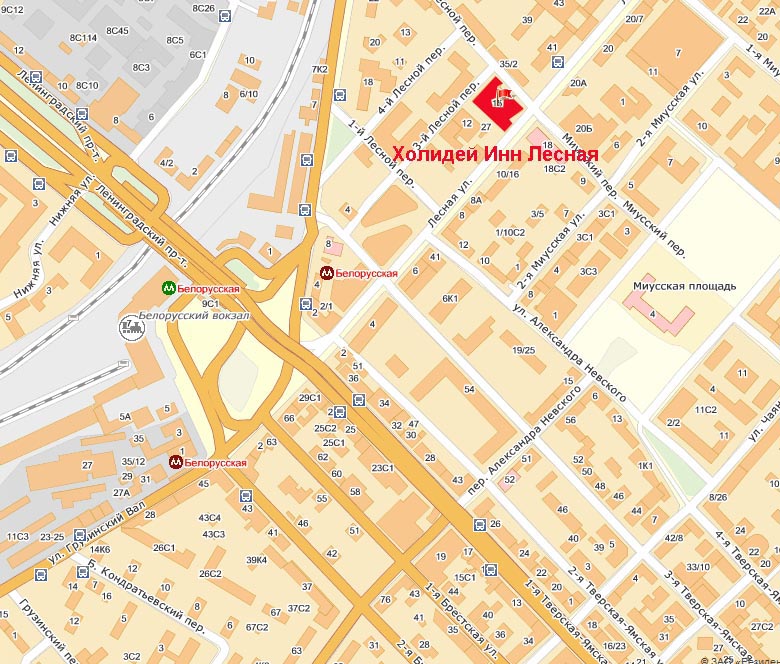 FOR TRAVEL ASSISTANCE PLEASE CONTACT AEROTOUR:

Please contact Konstantin Polischuk for visa arrangements visarf1@aerotour.ru; +7 (495) 925 30 55
Please contact Elena Melikhova for accommodation and transfers elena.melikhova@aerotour.ru; +7 (495) 925 30 24
For general questions please contact events@aerotour.ru or welcome@aerotour.ru; +7 (495) 925 30 30

All in one hand:
• AEROTOUR is professional Destination Management Company
• full-service event agency with headquarter in Moscow.
• Over 20 years of experience in travel and hospitality business, and events organization.
• Official Travel Agent of a number of Exhibitions Organizers.

At your disposal:
• Organization of events for Russian and international corporate clients, incentives, conferences, meetings, incoming.
• Business travel agency takes over all cares to make your business trips comfortable.
• Hotel reservation, theatre tickets, VIP lounge in airports, transfer service, air tickets booking, etc.
• Tailor-made tours.
For more information please visit http://www.aerotour.ru/